Artificial Intelligence for Food Companies
Bringing intelligent insights to businesses across the global food supply chain.
Food Safety Intelligence applies artificial intelligence in the form of smart algorithms and cutting-edge machine learning by identifying patterns and correlated information to intelligently inform senior executive decision-making towards continuous improvement.
Our Artificial Intelligence services for the Food Industry include operational readiness assessment, collaboration with food companies, as well as advice and insights.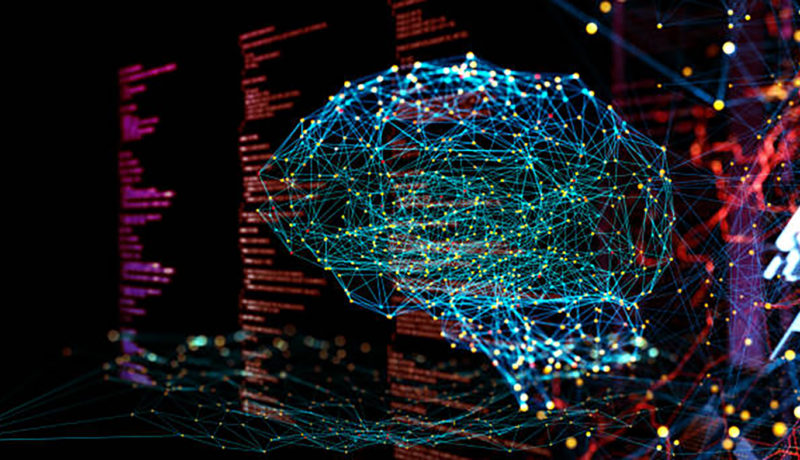 Artificial Intelligence is revolutionizing Food Processing Businesses from Farm to Fork by intelligent pattern recognition through Machine Learning identifying elements such as, event triggers and timing process steps and by doing so radically boosting efficiency gains and profitability of businesses.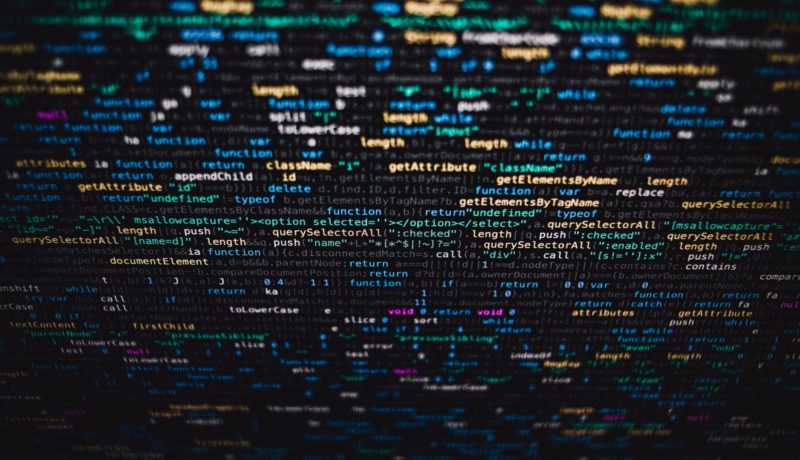 This project measures Food Safety Culture and provides management with better insight into which elements of culture are most related to Food Safety Non-Conformances and unusually high Staff Attrition rates.