Our Artificial Intelligence Services and Solutions for the food industry are curated and designed for high-performance senior management and companies who see value in reducing process inefficiencies, deviations, and food safety non-conformances.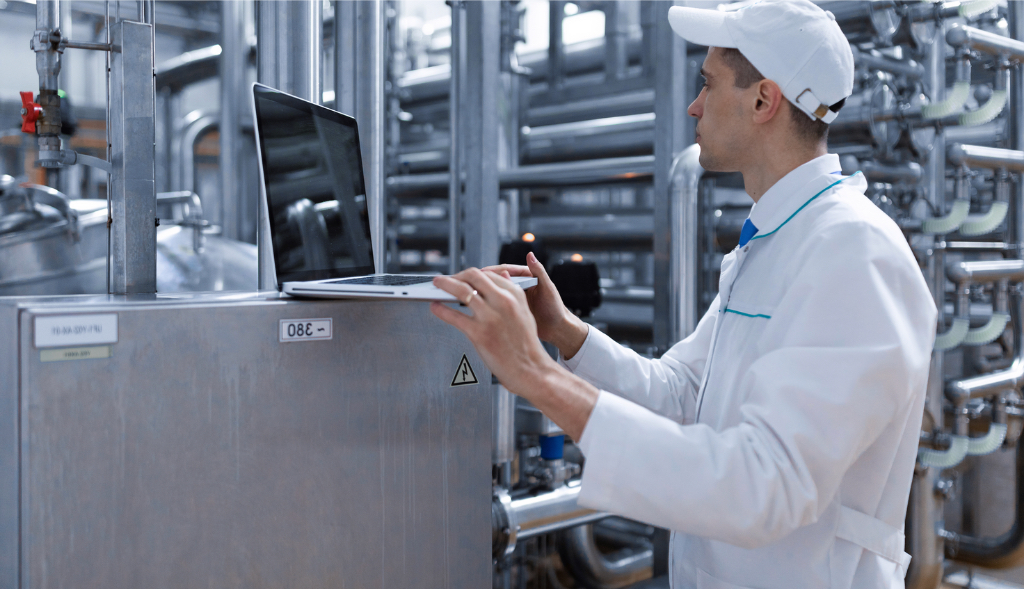 We analyse, explore, and assess your company's readiness to undertake an artificial intelligence project. We also identify key performance indicators, food safety non-conformances, and inefficiencies, to provide a proposed first-step framework.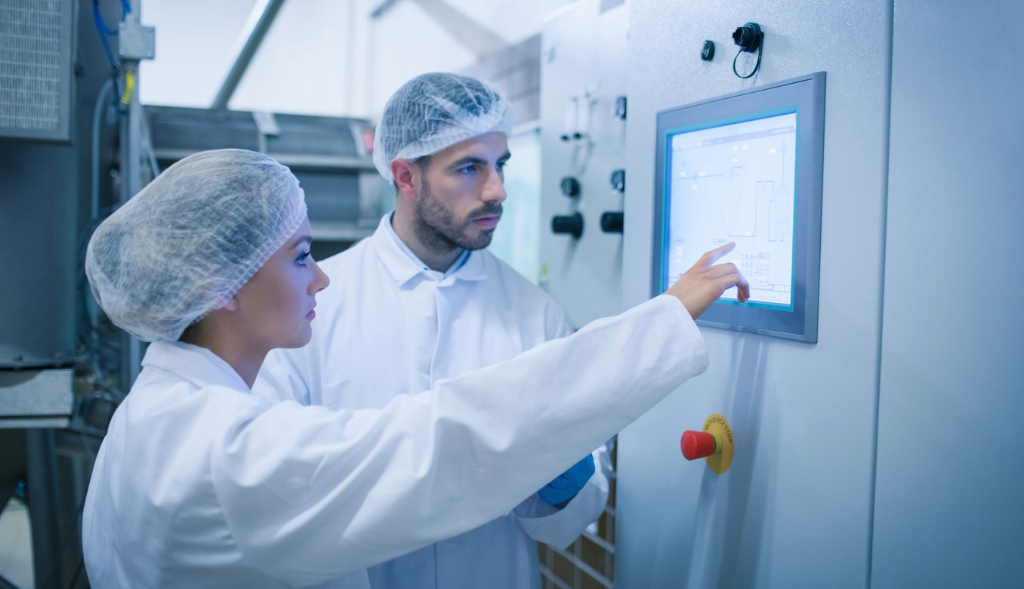 OPTION 2: Collaboration on Proof-of-Concept/Pilot
We collaborate in real-time with your key stakeholders on a Proof-of-Concept (POC) or a tailor-made Pilot programme to maximise your competitive edge. We specialise in assisting companies in the food industry to maximise returns via artificial intelligence.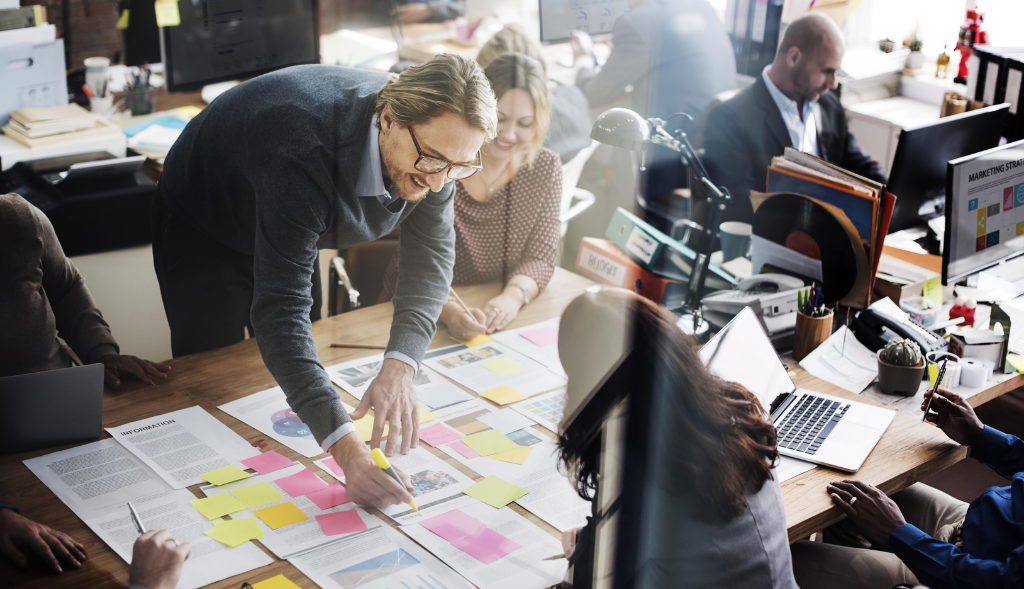 OPTION 3: Artificial Intelligence Advice and Insights
If you have already invested in an AI programme we can provide independent advice and verification insights to further identify efficiencies, close gaps and reduce your budget outlay.
Our clients are mature market-leaders at the cutting edge of their industries and understand the importance of combining technology and process improvements to achieve lasting competitive advantage.